The Mission
"The Spirit of the Lord GOD is upon me, because the LORD hath anointed me to preach good tidings unto the meek. He has sent me to bind up the brokenhearted, to proclaim liberty to the captives and the opening of the prison to them that are bound;

To proclaim the acceptable year of the LORD, and the day of vengeance of our God; to comfort all that mourn;

To appoint unto them that mourn in Zion, to give unto them beauty for ashes, the oil of joy for mourning and the garment of praise for the spirit of heaviness; that they might be called trees of righteousness, the planting of the LORD that He might be glorified.

And they shall build the old wastes, they shall raise up the former desolations, they shall repair the waste cities, the desolations of many generations.

And strangers shall stand and feed your flocks, and the sons of the alien shall be your plowmen and your vinedressers.

But ye shall be named the Priests of the LORD, men shall call you the Ministers of our God: ye shall eat the riches of the Gentiles and in their glory shall ye boast yourselves."

— ISAIAH 61: 1-6 (KJV)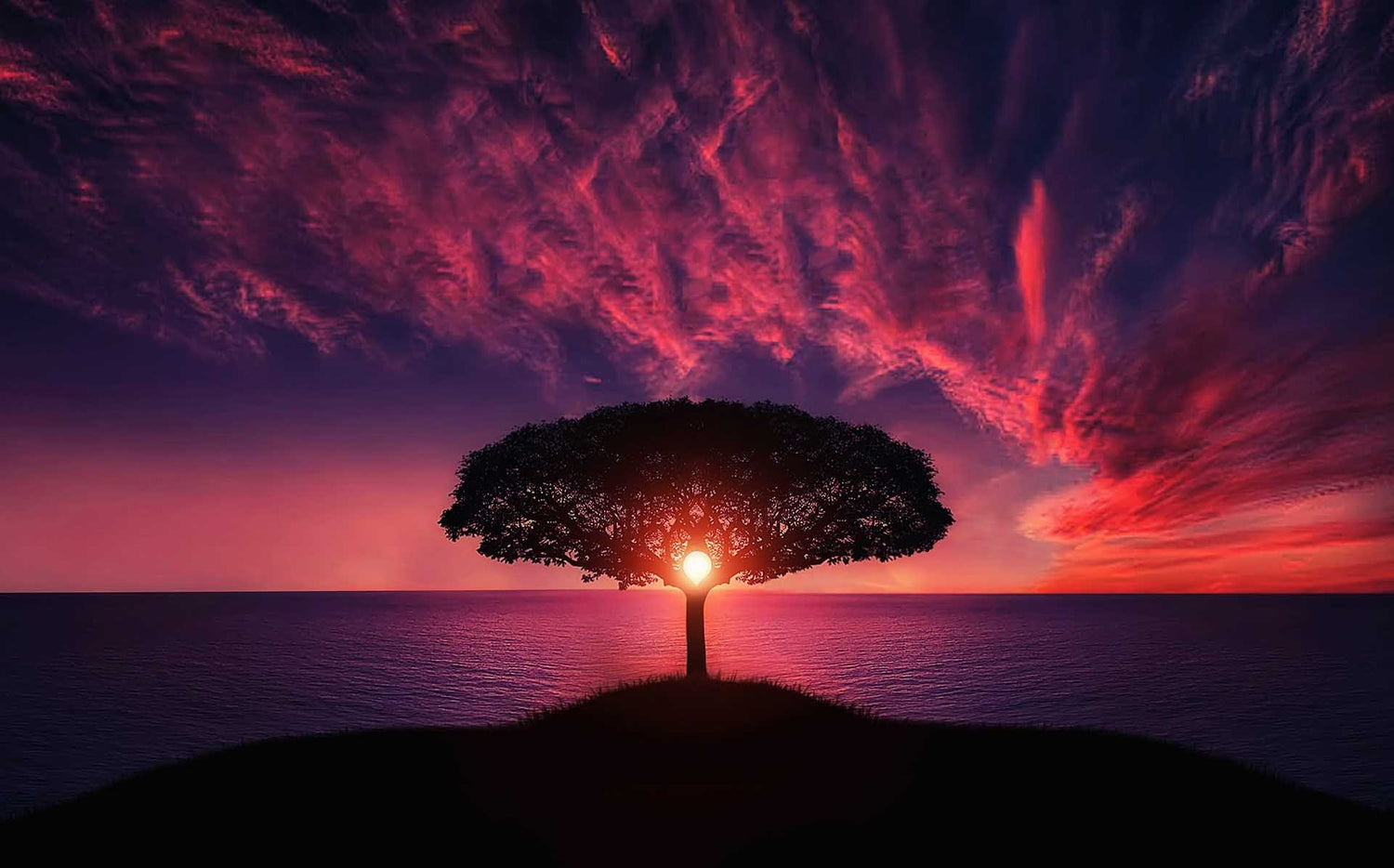 The Purpose
To strategically spread the Word & love of God, win souls for His Kingdom & serve as a reminder that God is enough.
To encourage everyone to build a relationship with God as our Father, God the Son & God, the Holy Spirit.
To spark curiosity about God & trigger questions that only He can answer.
To aid in furthering everyone's spiritual growth in Him, through Jesus.
To refocus the world back to God and encourage better decision-making.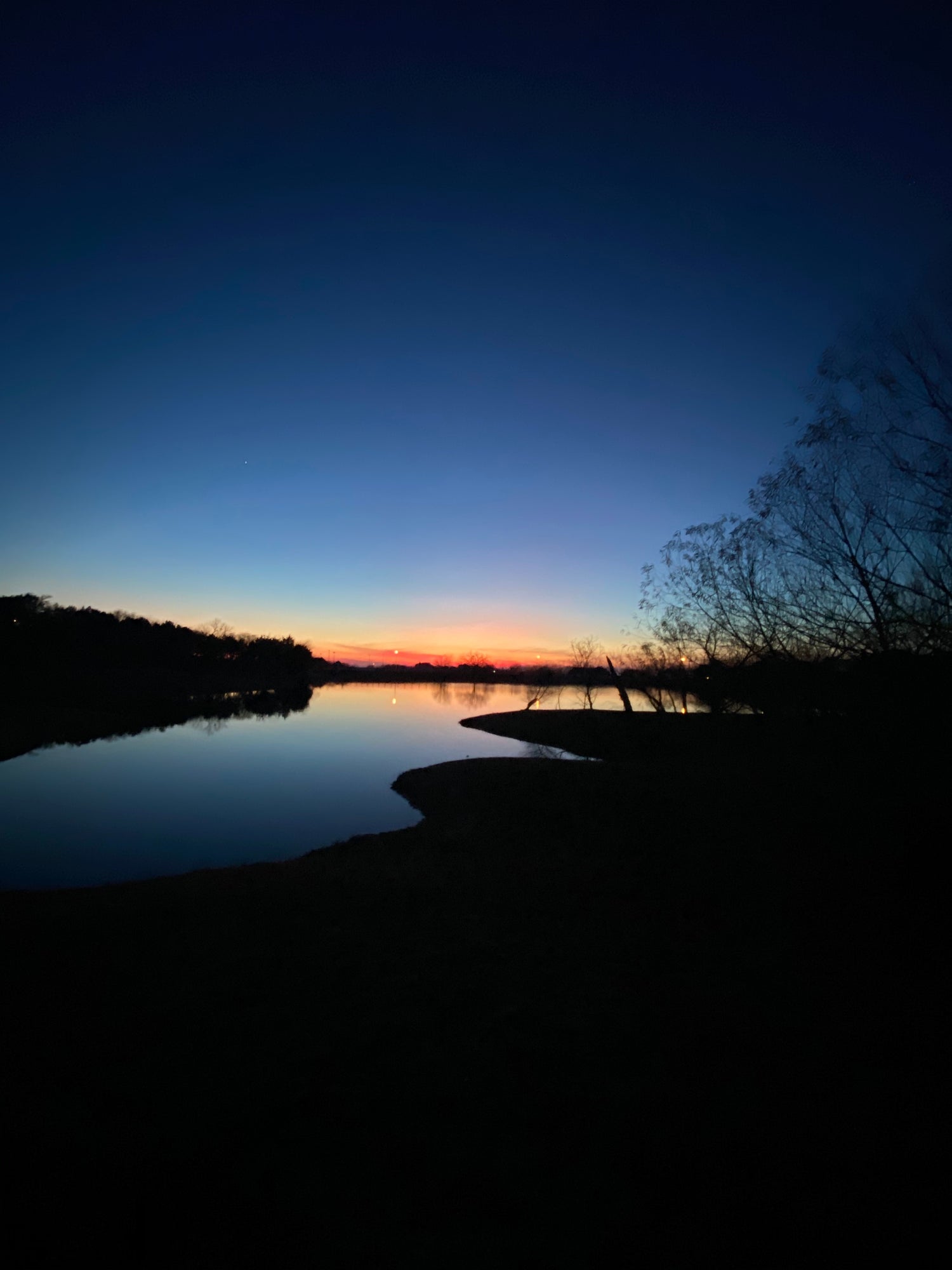 To remind people of their TRUE value and hold each other respectfully accountable.
To build confidence, boldness, honesty, loyalty, integrity & growth through Jesus Christ, transparency and with truth.
To help create healthier foundations of love for both platonic and intimate relationships.
To pull out the best in each other.
To combat depression and contribute to better mental health.
To kill the power in relational co-dependency and enabling.
Words From Our Founder...
Ci'Andria Jefferson

GOD + NOTHING = EVERYTHING™ Founder, Owner & CEO

"For though I be free from all men, yet have I made myself servant to all that I might gain the more." -1 Corinthians 10:19. ‍

Social

GOD + NOTHING = EVERYTHING™ (GNE) is a vision God gave me years ago. It's a Kingdom conduit with God as my #1 business partner and where I only act on an idea if it's God-led.

GNE is more than just quality custom apparel: it's my testimony manifested; an array of inspirational messages creatively and intentionally curated to help encourage you along your way.

It's an ode to God the Father, God the Son and God the Holy Spirit, Them together, as our Everything; a dedication to spreading the Word that saved my life:  'God is enough, therefore so am I; so are we'.  

To sum it up: GNE is a reminder that we've got everything we need RIGHT HERE, RIGHT NOW, to start RIGHT WHERE we are. For this reason, we can confidently move forward in our calling knowing that whatever else we need, God will provide it along the way.

My prayer for us all is that our gifts continue to make room for us (Proverbs 18:16) and that our Godly discernment to the wisdom of the Holy Spirit stays sharp, so we know when our energy needs to be kinetic for that room to be made.  

There are souls out here waiting for our obedience to what God has put in our hearts to create, in our minds to manifest, and in our bodies to do. Greatness is in you! Don't forget you've got God. I promise, God has not forgotten…He's got you.

From my heart to yours and with my deepest gratitude, I pray you always feel Jesus by your side, sense the power and wisdom of the Holy Spirit working through you, and that God's best strengthens and overwhelms you from this day forward.

I want to thank every single person that has taken time out of their life to support this vision God gave me. Rather you bought something, lended an ear, lifted a hand to help, made a donation, sent someone this way, or simply sent up a prayer or positive word, I APPRECIATE YOU MORE THAN WORDS CAN SAY. This is truly just the beginning and I thank God for the journey, the process and you. It's bigger than clothes, it's about saving souls. It's up from here, ya'll! Go God!

In purpose, on purpose with love…sincerely,

-Ci'Andria

…BUT to GOD be ALL the glory.
Do you have a business inquiry? Feel free to reach out to us via email at info@Godplusnothingequalseverything.com

Contact Us